Title: The waterAuthor:
0kiwi0
Pairing
: Sokka x Azula
Rating:
NSFW / nudity
Genre:
ANGST//Post ATLA epilogue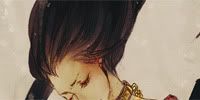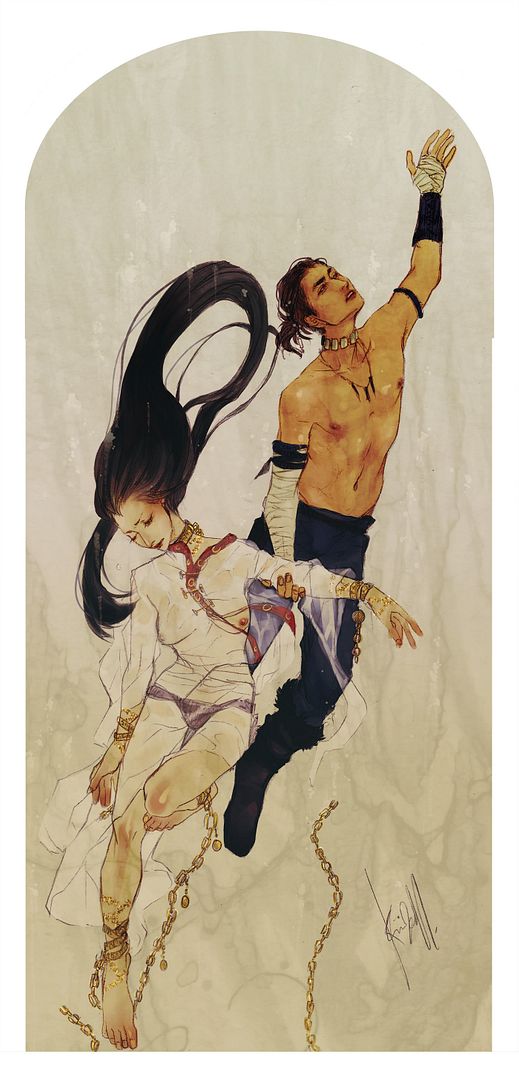 Notes:
Angsty angsty underwater fanart. Post ATLA.Azula is still being kept under vigilance( and +) bending seals and icy baths. After finding out and opposing such methods Sokka rescues Azula from her icy tank of water. Ages around 17/19.